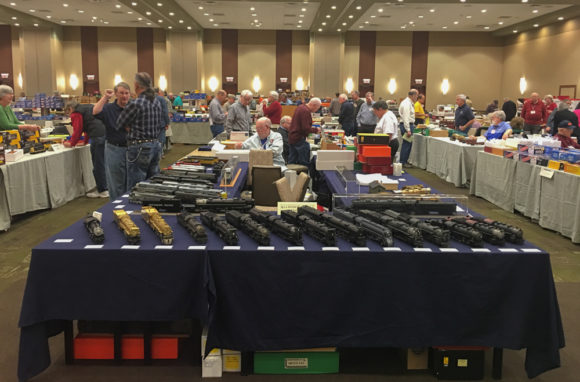 Just returned from the 2017 Chicago O Scale Show. All I can say is the show gets better every year. There were many new models at this show as well as a host of used models and those from estate sales.
Some of the new models were on Bill Davis' tables. He had three new Single Track 139′ Lattice Truss bridges with two on display. One was straight and the other two skewed left and right. They don't fit my modeling area but they were very nice.
Bill or American Scale Models also had more variations of the Erie cars he has been importing.
Norm Buckhart of Protocraft had production samples of two new Greenville Gondolas on his table. These looked really nice. They should be available later in year.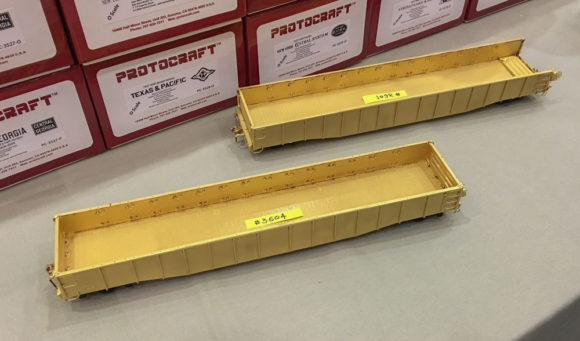 Ted Schnepf of Rails Unlimited had a new resin stock car kit of a CB&Q stock car. The car is available as either a built up body (you add the details) or a flat kit.
Two new kits were on Marvin's tables. The Southern Car and Foundry New Sand Springs RY Co. kit and the Glacier Park Models AC&F GS Gondola.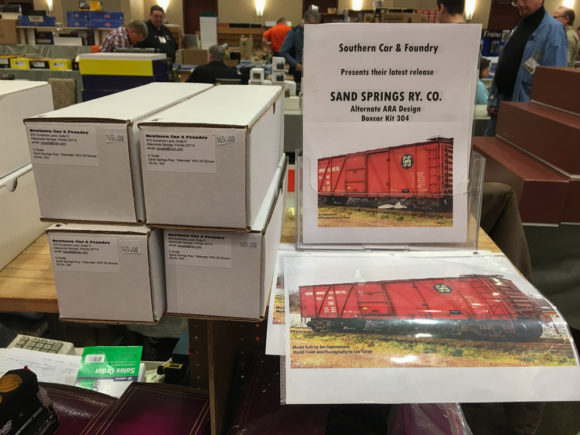 I did get to attend one of the clinic, Lee Turner filled the room with people who wanted to hear about how he paints and weathers models. He was great, sharing lots of good advice for his experiences.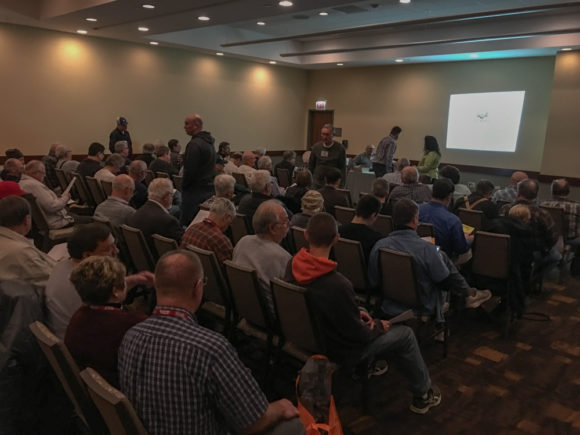 I'll post more on the layout tours and the trip later this week.