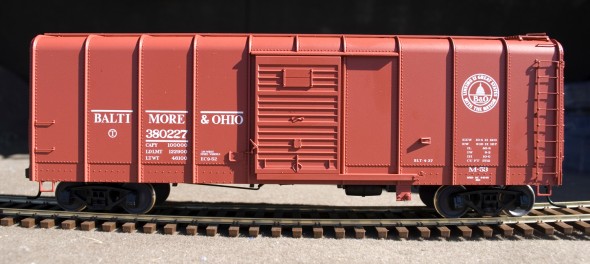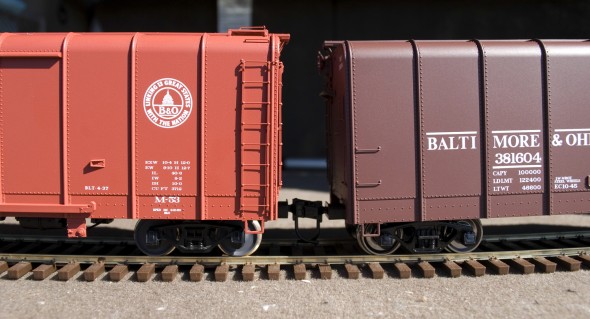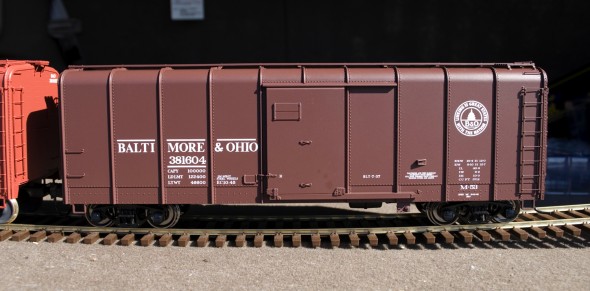 Ok after last night's post on the Weaver cars there was some whining about the color of the cars and the color in the photographs. But then again some folks need to whine about something, otherwise they might have to do some modeling.
Today, was a beautiful day so I decided to break out the big studio strobe in the sky. Trouble was, even though it was 50 degrees today, all of the tables in the local parks either still had snow on them or all around them. I guess nobody uses picnic tables in the snow…… So these are shot in the back of my Jeep.
Let the whining begin!